Screening Questions Childhood Heroes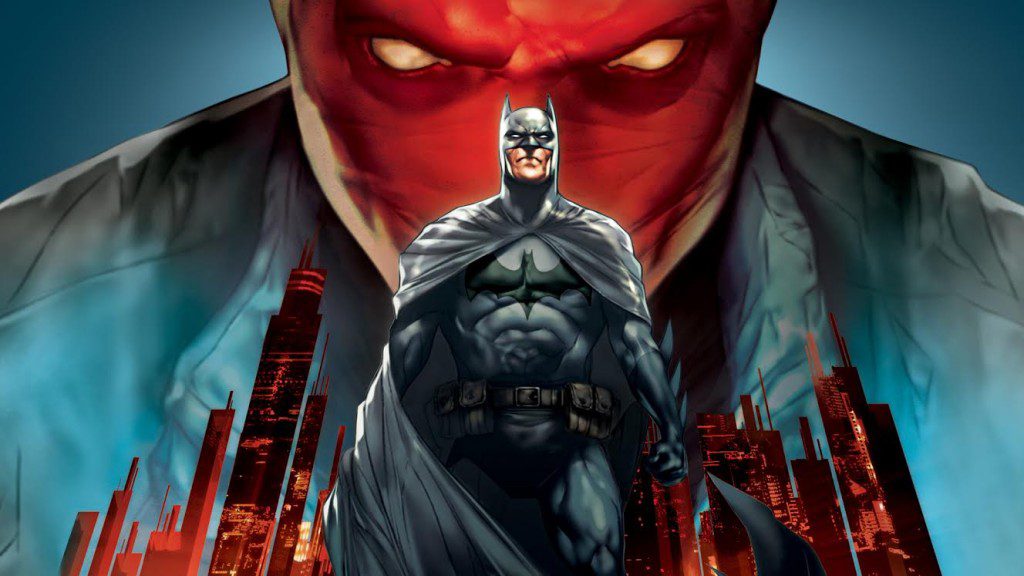 By: Mrit Agaiby and Salma El Kerdany
The "Batman: Under the Red Hood" screening was held last week to encourage critical thinking through revisiting the heroism of Batman's character and tackling questions on morality and villainy, said Saafinaz Saad, one of the event's organizers.
"The main purpose of the event was not to scrutinize Batman's character, it [was] more about challenging the taken for granted judgments or opinions while they are just the creation of our own perception," added Saad, president of the Philosophy Club, which hosted the event.
The Vice President of the club, Ahmed El Kosheiry, mentioned that the quality of the movie as well as the popularity of Batman's character, who appeals to many, were the reasons behind choosing this particular film to pursue their goal.
He added that the movie had serious philosophical and ethical debates, and that the aim of the event was to give viewers a chance "to discuss hands-on philosophical issues in a non-classroom setting."
Some of the issues El Kosheiry discussed were heroism, what makes a hero, what defines morality and whether morality is useful or not.
One of the analogies made when discussing the questions was when Batman's former sidekick, Robin, decides to act in an "unethical" manner.
Robin, who was presumed dead by batman earlier in the movie, started collaborating with drug lords under the disguise of Red Hood and promising them immunity from batman.
From that point, the audience talked about what the qualifications of a hero were.
Most agreed that it was a person with a good sense of good and bad.
Members of the audience also agreed that another important quality of a hero is his goal to protect his city rather than harm it. A hero must also be helpless and able to sacrifice himself for the greater good.
El Kosheiry also pointed out that some of these heroic qualities could be applied to both Batman and the villain of the movie. On the other hand, many members of the audience didn't agree that Batman could be considered as a hero. Another discussion was held regarding the fact that even the right moral code can lead to damage.
According to Malak Nour, a freshman, the discussion was useful as it involved many points of view from different people, especially concerning the concept of heroism.